Our mission is to create impactful regional collaborations by leveraging knowledge, innovation, trade, and investments, while constantly pursuing building a sustainable future in the MENA region and globally
Watch our CEO, Roye Rahav, discussing how the Abraham Accords will be a driver for connecting East and West:
Yokwe Technologies is the international partner for leading companies, research bodies and academic institutes in the Agri-Tech, Food-Tech and Smart Manufacturing sectors.
Yokwe's founders and key team members combine deep knowledge and expertise in the AgriFood and innovation ecosystem, with tens of years of experience in research and business development in the MENA markets. The team's experience spans Harvard University, INSEAD, regional economic development, and the development of collaborations between tech ecosystems.  Together with our partners, we integrate the world's most cutting-edge technologies in the AgriFood and Innovation sectors.
We Create Tailor Made Synergies, Suited to the Needs of our Clients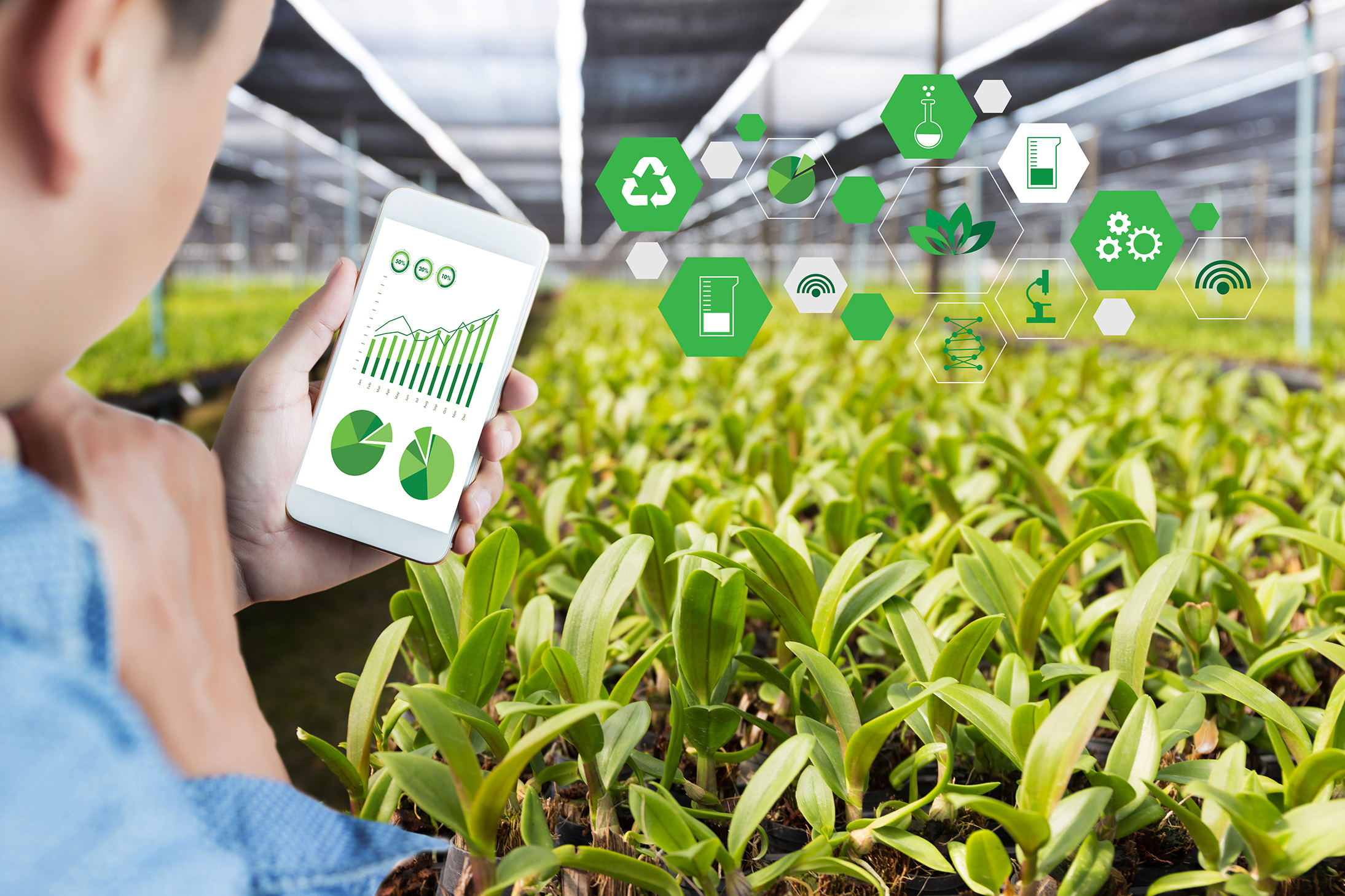 Achieve High Levels of Food Security
Smart & Sustainable
Focusing on the Upstream of the AgriFood Value Chain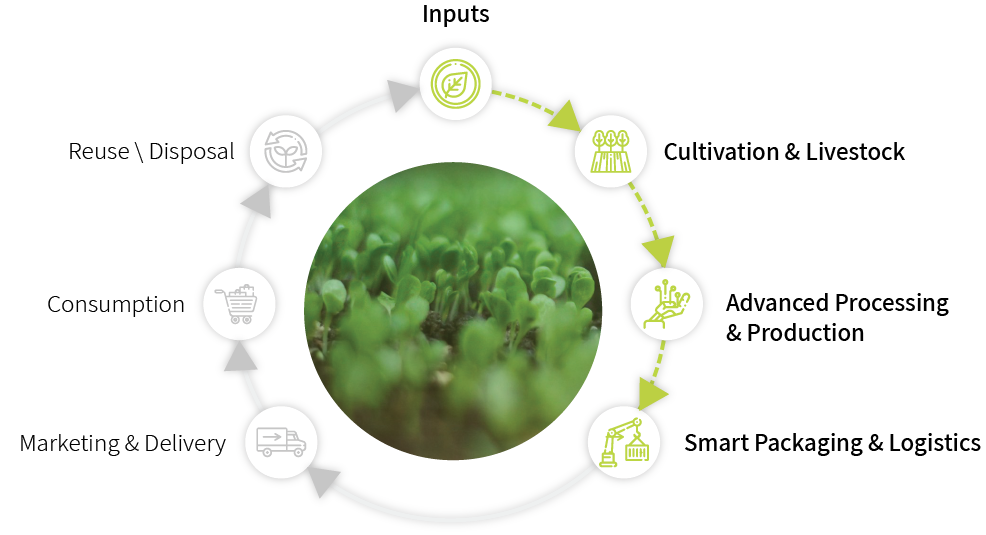 Smart and Sustainable
Focusing on the Upstream of the AgriFood Value Chain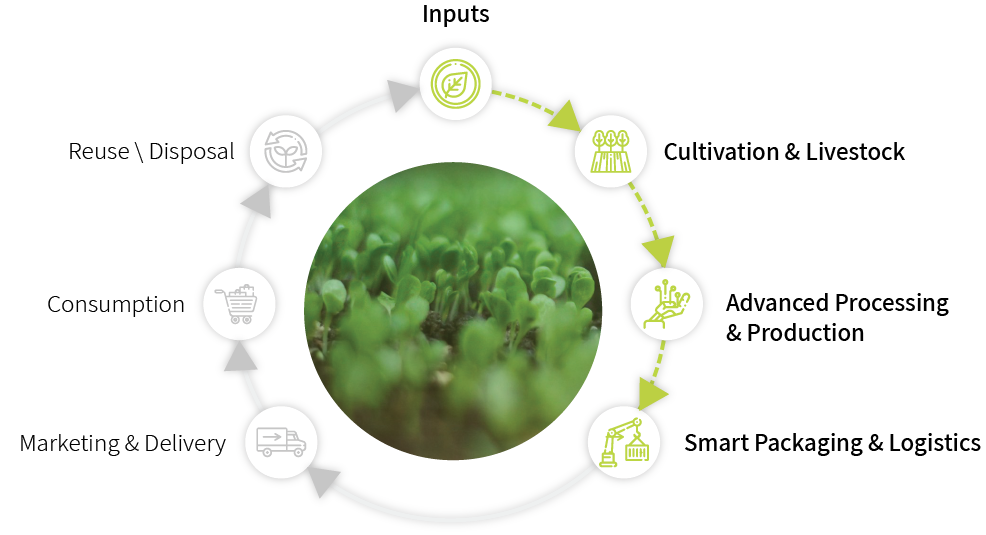 The Agro-Food Innovation Matrix
Productivity​
Quality & Safety​
Product Edge
Mike Stuart
UI / UX Designer
Tommy Lee
Support Manager